Thursdays Page are proud to unveil their debut video clip for the track Mystic Road, taken from the 2011 EP 'In The City Tonight'. The video, starring Gemma Sharpe, follows a young woman's tragic journey to unachievable beauty.
The clip was directed by Nathan Abrahams and will be screened at The Bird on Sunday, January 29th as part of the Minute 36 single launch multimedia event.
Sunday January 29
Northbridge – William St Bird
Featuring music from Minute 36, Goodnight Tiger and Fieltrip
Doors open 4pm – free entry
In other Thursday's Page news, for a limited time the band have implemented a 'pay-what-you-want' scheme for digital downloads of their 2 EPs. As pioneered by well known artists such as Amanda Palmer and Trent Reznor, the minimum price per album is $1 and you can choose if you'd like to pay more. But be quick as this offer only runs from Monday, January 23 through to Midnight on Sunday, February 5th. Head over to thursdayspage.bandcamp.com for all the details.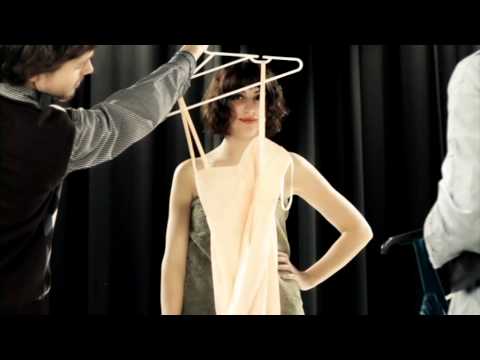 Related Articles
Comments